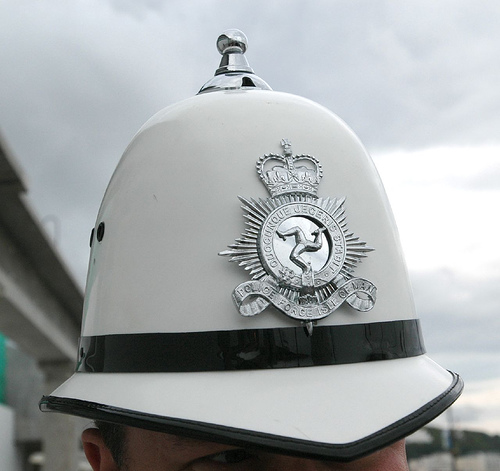 Police want your ideas for upcoming community events.
With summer right the corner, the Southern Neighbourhood Policing Team says it's starting to think of ideas for open days.
Previous sessions have focused on internet safety and neighbourhood crime.
However, officers say they want to know what issues people are interested in, so they can incorporate it into their sessions.