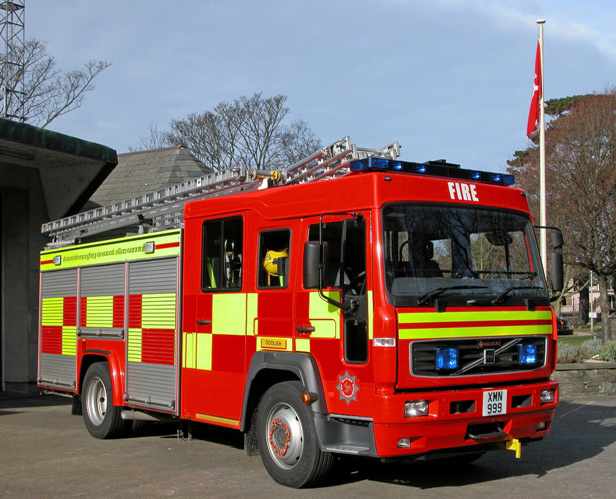 If you've ever thought of becoming a firefighter, there's a chance to find out whether it's for you.
The Isle of Man Fire and Rescue Service is currently recruiting, and holding a series of sessions where people can come and try out their skills.
All of the sessions last two hour and start at 7pm.
Stations in Kirk Michael, Douglas, Laxey, Ramsey, Peel, Castletown and Port Erin will be taking part.