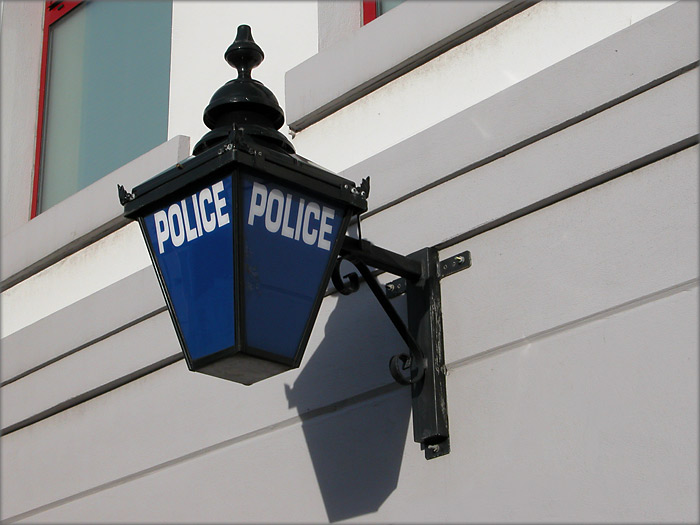 Following a spate of anti-social behaviour in Castletown - police have confirmed a number of youngsters have been arrested.
It comes following Castletown commissioners having to close public toilets near the town hall after an arson attack.
Now, Police say the young people arrested have had their mobile phones seized as part of enquiries.
Officers add the incidents have had a huge impact on the community, given the time and resources involved across multiple agencies.
The force is asking people to remind children of the dangers of fires and ask them to share any information with Castletown Police Station - where enquiries continue.