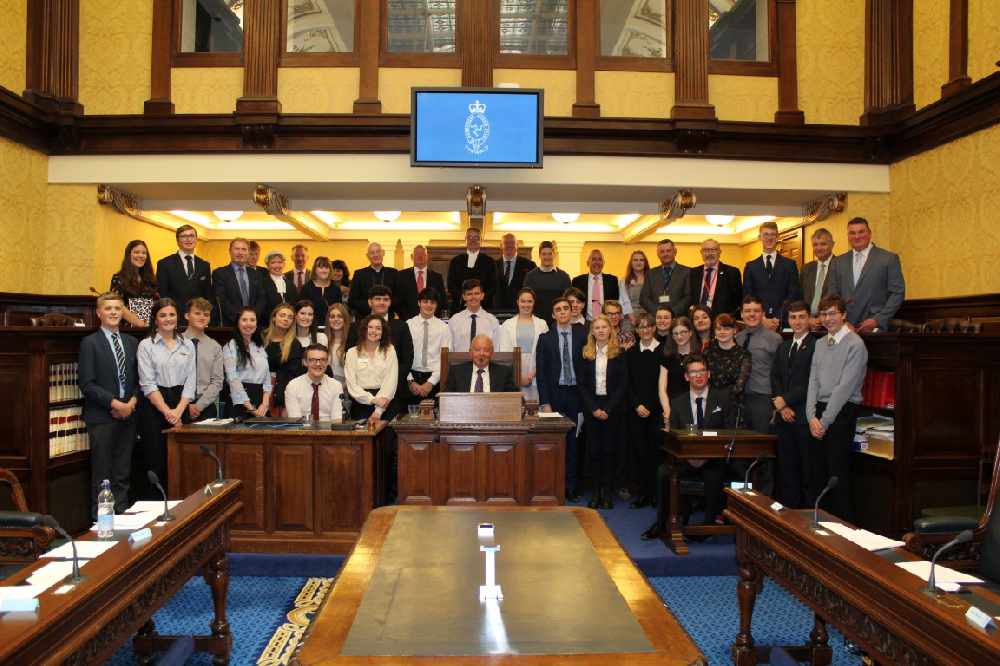 The Islands Junior Tynwald is an example of how the younger generations are showing a 'real passion for politics'.
That's according to Deputy President of Tynwald, Juan Watterson MHK, following a sitting with Year 12 students from high schools across the Island who assumed roles of members of the House of Keys and Legislative Council.
Among the topics pupils discussed were Noble's Hospital waiting times, gas exploration in Manx waters and the Isle of Man status as a financial centre.
Mr Watterson added he's been impressed by the engagement of students, and that the session was marked with 'insightful and well-researched contributions'.