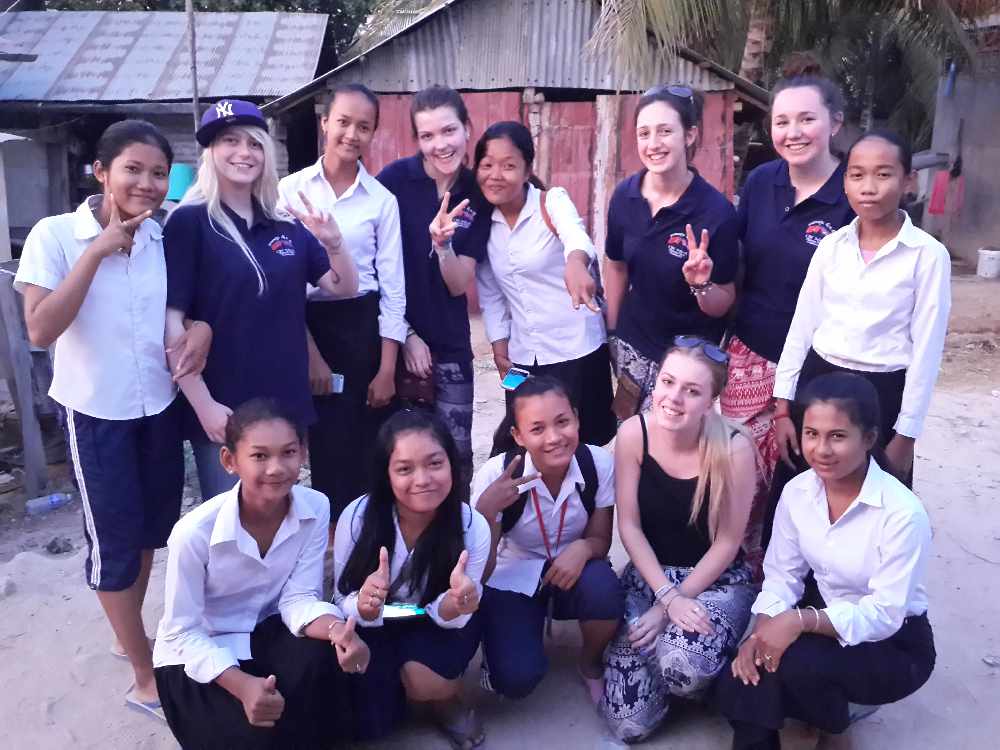 Young people from the Isle of Man will get to experience and learn about other cultures thanks to a trip to Cambodia this month. 
A group from Castle Rushen, along with the Isle of Man Youth Motor Project, will be heading out to Phnom Penh for 11 days - it's the eighth year the initiative has been run.
The young people will spend five days in a school teaching English - the rest of the time will be spent learning about the country's history, culture and people.
Project manager Peter Hodgson says it's a great opportunity for the young people from both cultures to learn about each other: