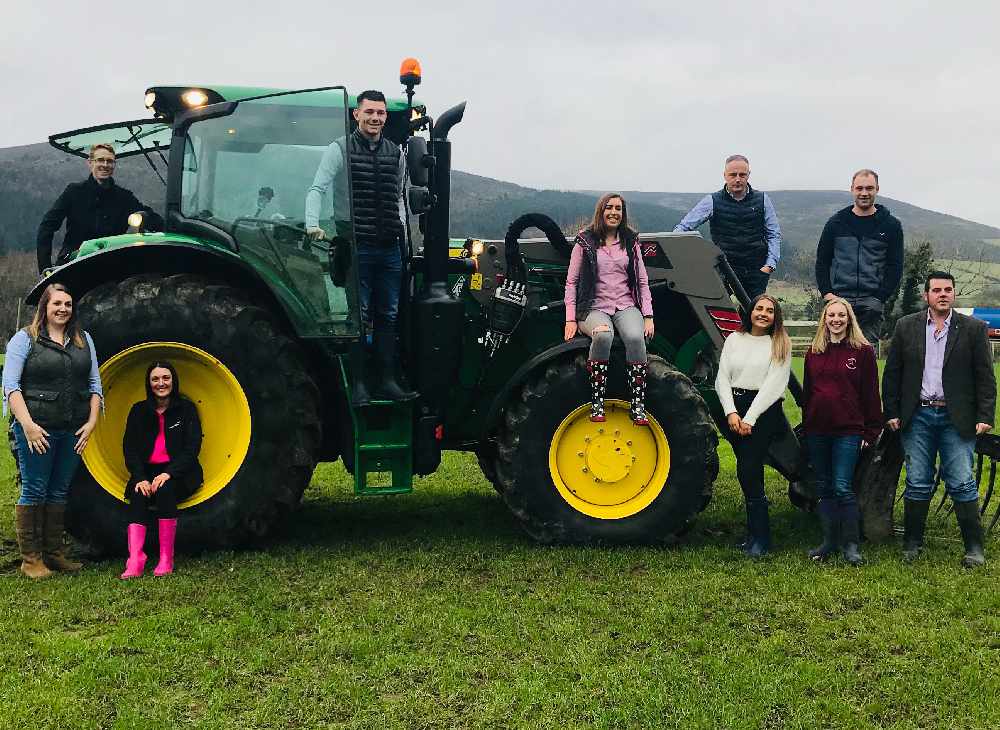 Tickets for one of the Islands entertainment highlights go on sale this weekend.
The Isle of Man Young Farmers Concert - a blend of music, dance and comedy - takes place at the Gaiety Theatre from March 21 to 23.
They'll be available from the welcome centre desk from 9am tomorrow before going on sale online from 11am the same day.
The Young Farmers are made up of four clubs according to region: Northern, Southern, Eastern and Central - anyone interested in joining the organisation is being reminded they don't need an agricultural background to do so.