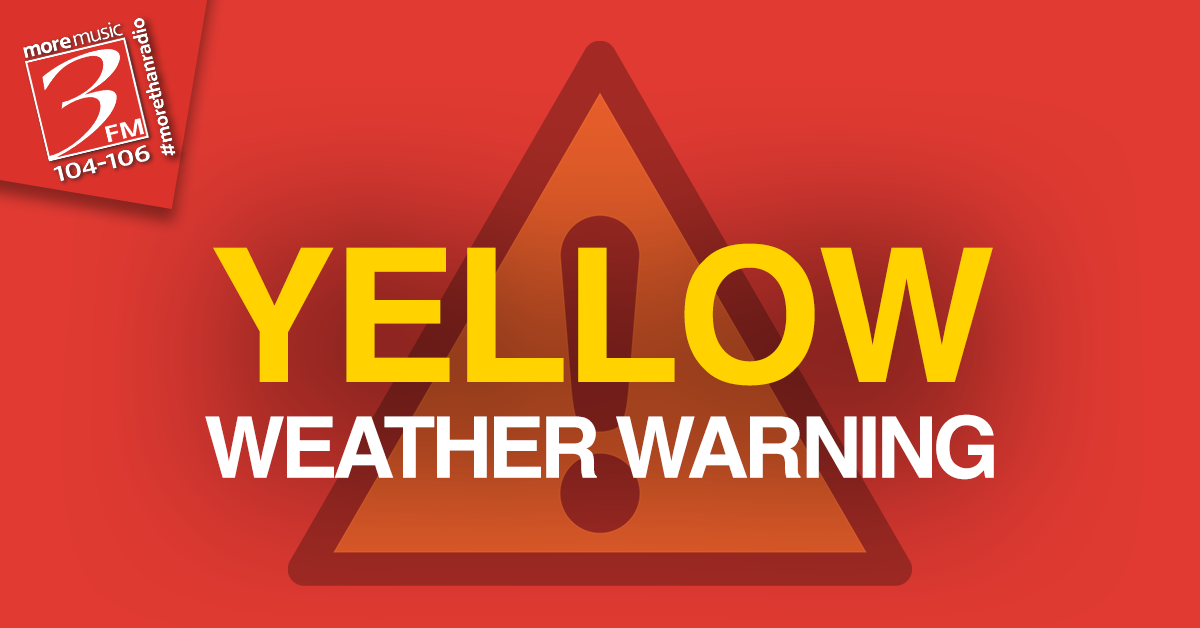 A yellow weather warning is currently in place on Island until the early hours of tomorrow morning.
Residents are being warned of coastal overtopping, which is likely to occur at high tide this afternoon and overnight.
Areas such as Shore Road, Castletown Promenade, Douglas Promenade, Fenella Beach and parts of Laxey and Ramsey Promenades will be affected.
The warning is in place until 4:30am.