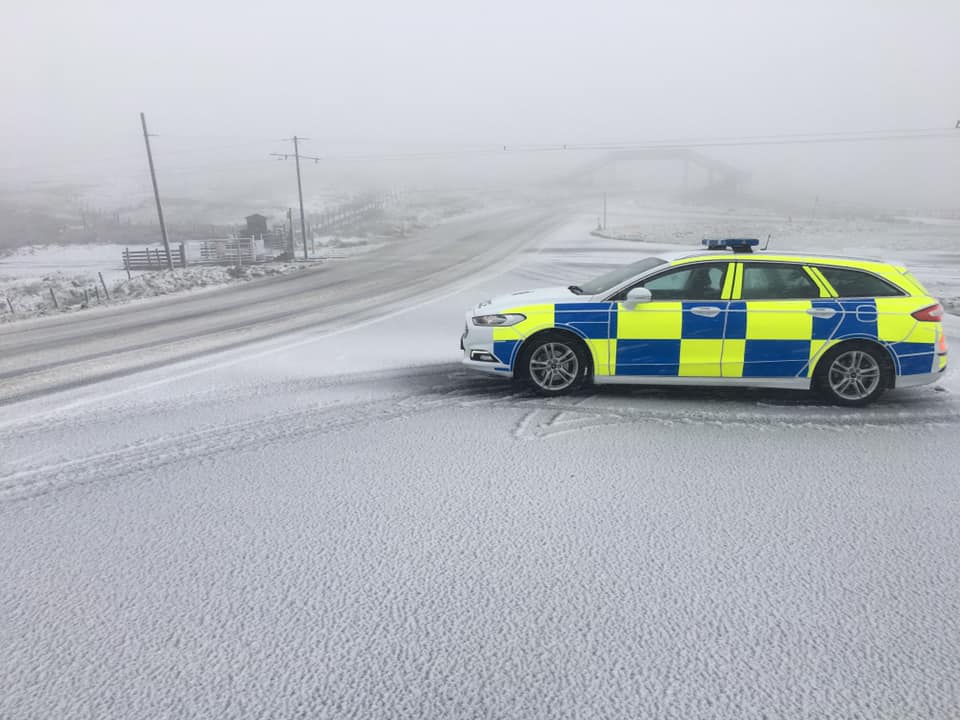 There's a yellow weather warning for ice, sleet and snow until 10am this morning.
Forecasters say with temperatures dropping to below freezing it could result in ice forming on roads.
The areas most at risk are higher routes such as the mountain road, as well as some sheltered low-lying areas.
Conditions are set to improve later this morning.