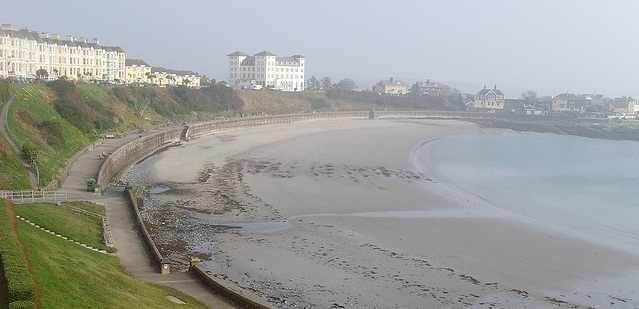 A yacht that washed up on the rocks on Port St Mary beach on Sunday sparked a speedy response from the emergency services.
The 32ft vessel called 'Deja II' ran aground after its mooring failed.
The boat drifted out to sea before coming to rest on the rocks just after high water.
Both Port St Mary and Port Erin Lifeboats attended the incident although both were stood down after the vessel's owner contacted Liverpool Coastguard to say no one was onboard.
However the coastguard remained in the immediate vicinity to make sure no one else tried to get onboard the boat.