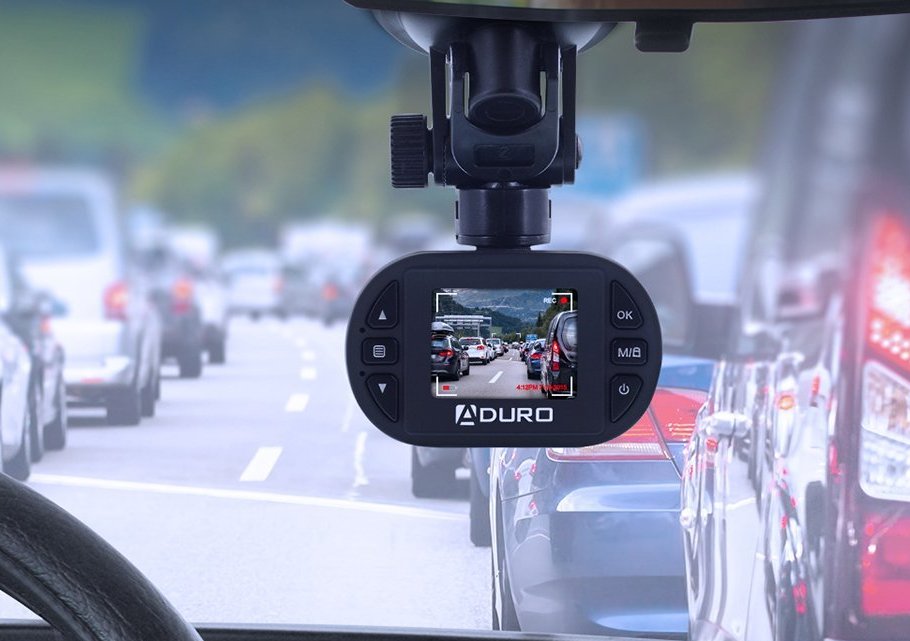 If you're uploading dashcam footage of bad driving to YouTube or Facebook, you may be in trouble.
The Island's Information Commissioner says anyone publishing videos should register under the Island's Data Protection laws.
In his annual report to Tynwald this month, Iain McDonald says anyone using dashcams for private purposes such as evidence if they're involved in a crash is exempt.
But those sharing to 'bad driving' or 'poor parking' pages need to register - and put signs on their vehicle telling people how they can access footage of them.