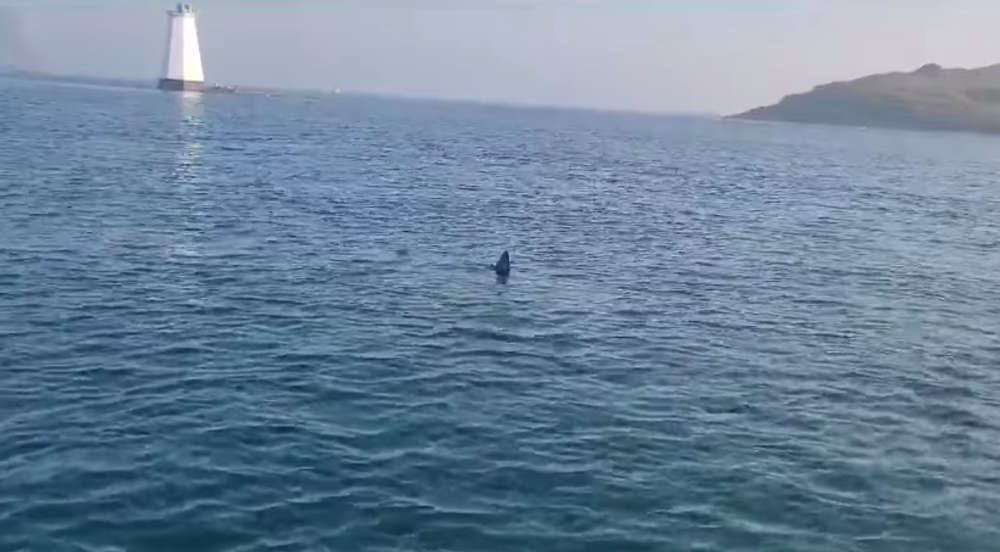 The world's largest bony fish has been spotted in Manx waters.
The Manx Whale and Dolphin Watch has shared footage of the sunfish, which was seen on Friday September 8.
It was reported just off Port Erin, with the species having a distinctive floppy fin which flaps at the surface and a huge oval shaped body.
Sunfish are rare to the Island - the last sighting was in July 2021.