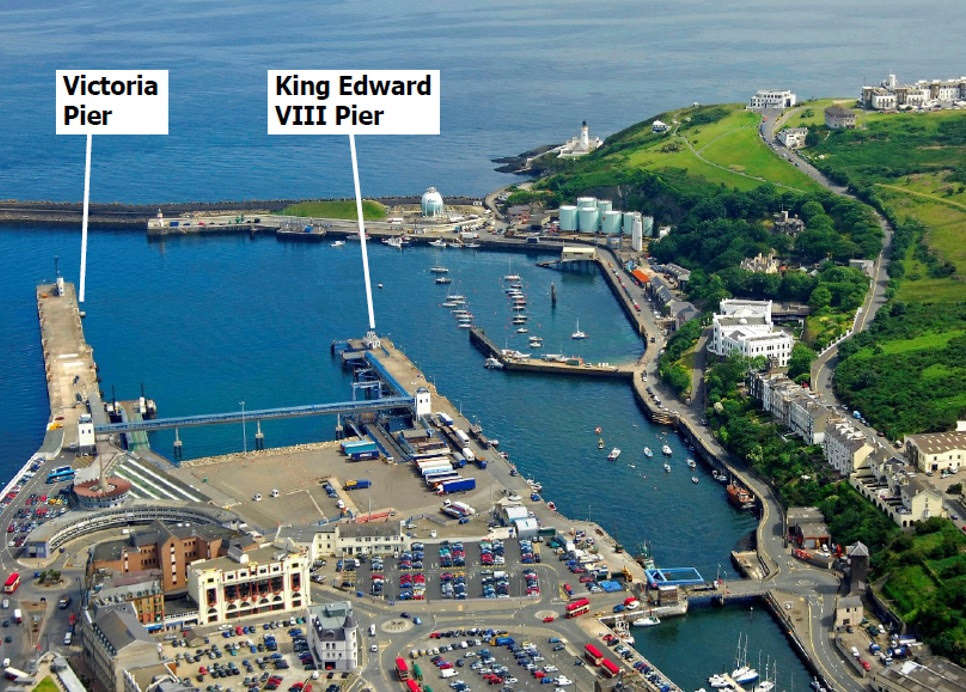 Plans to upgrade the King Edward IIIV pier in Douglas have been announced.
It's with a view for making it more compatible with the Steam Packet Company's new vessel, Manxman.
As part of the works two new large steel dolphin piles will be positioned at the end of the pier, three new 100 ton mooring bollards will be installed close to the linkspan, and modifactions will be made to the fenders, which prevent vessels from colliding with the harbour wall.
The pier wall will also have improvements made during the works.
The project is included in this year's Budget capital programme, with £6.61m allocated, work is set to begin early in September with completion not expected until 2024.