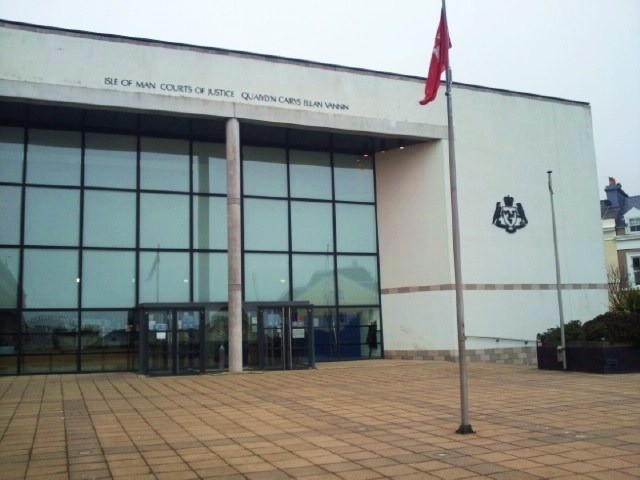 The Coroner of Inquests has ruled the death of a construction worker was accidental - four years after he died.
At Douglas Courthouse yesterday John Needham reconvened Charles Gareth Sowden's inquest.
The 55-year-old died on May 1st 2013 at a sewerage treatment facility on Balleira Road in Kirk Michael.
The Douglas man was killed after wind blew part of a shipping container onto him - trapping him underneath.
The inquest into his death was originally opened in 2013 - a post-mortem examination at the time showed he'd suffered multiple crush injuries including a fractured skull.
In July last year UK company Tuke and Bell pleaded guilty to a health and safety breach of failing to discharge duty and were fined £24,000.
At the time the Isle of Man's Health and Safety Inspectorate, which compiled a report into the incident, found a risk assessment of the site was "completely inadequate".