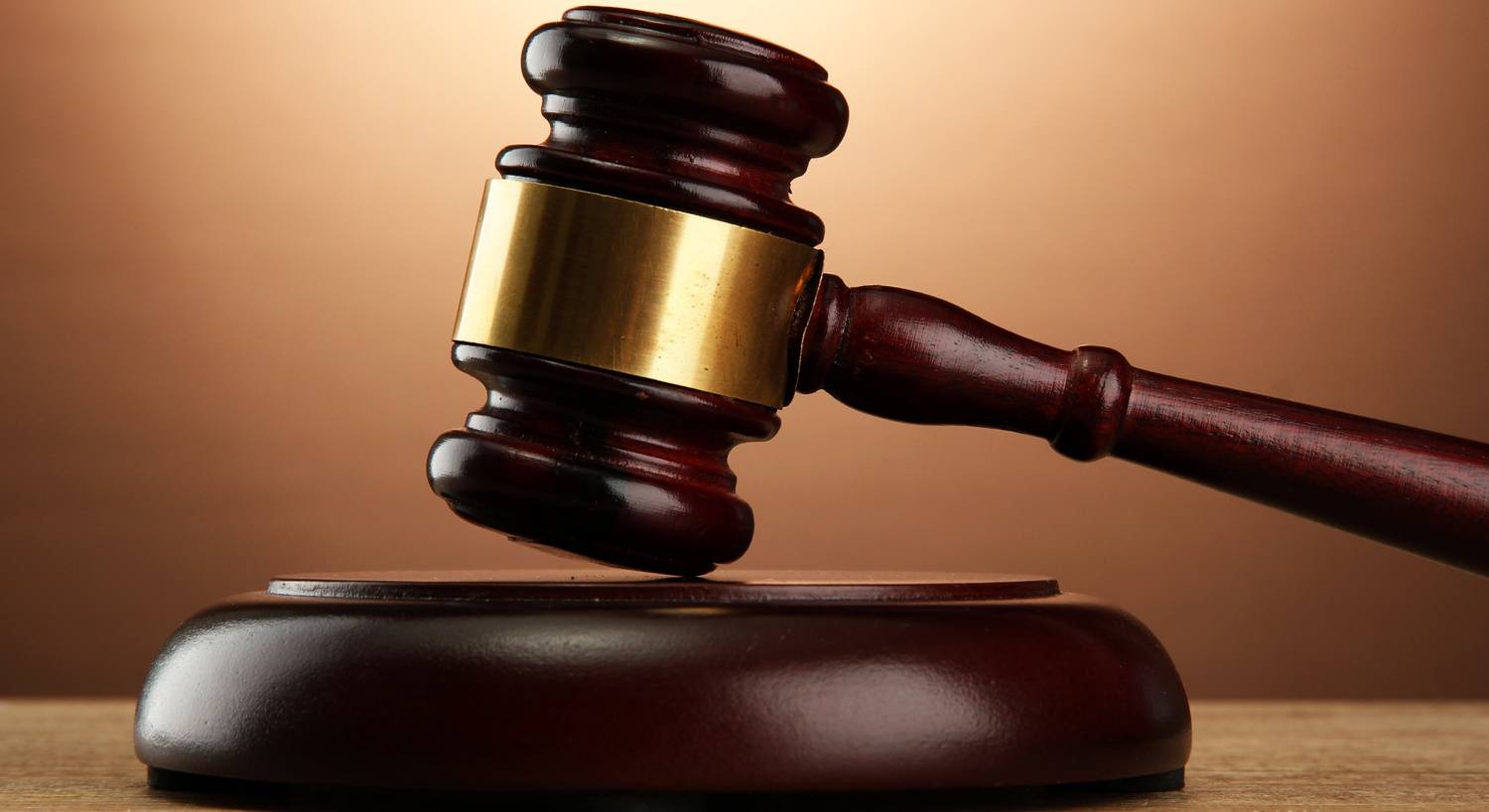 A worker who won an unlawful dismissal case against a Port Erin Shop has had her payout cut by more than £500.
Jackie Reid was sacked by the Good Health Store after self-isolating because of her diabetes at the start of the coronavirus pandemic.
She won her employment tribunal case and was awarded just over £7,100 - but the business asked for a review of the findings.
The review found Mrs Reid wasn't entitled to sick pay and so couldn't claim the £528 awarded as unlawful deductions - leaving her total payout at £6,633.