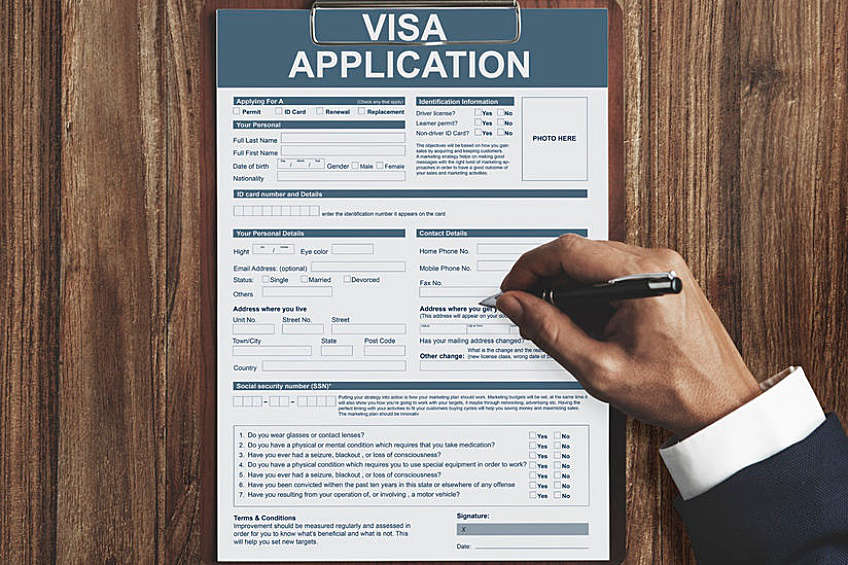 Statistics have been published that shed light on the Island's work visa nationality trends of the past four years.
During that time period over 365 people from South Africa had successful visa applications, the second highest country was China with 359, and in third 341 applications came from the Philippines.
The visa categories covered are worker migrants and business migrant routes for innovators, entrepreneurs and investors.
The figures don't include the dependents of those who hold a visa to work.
Elsewhere in the table it's revealed we have people from Malaysia, America, Nigeria, Japan and Turkey who all settled on the Island for work.