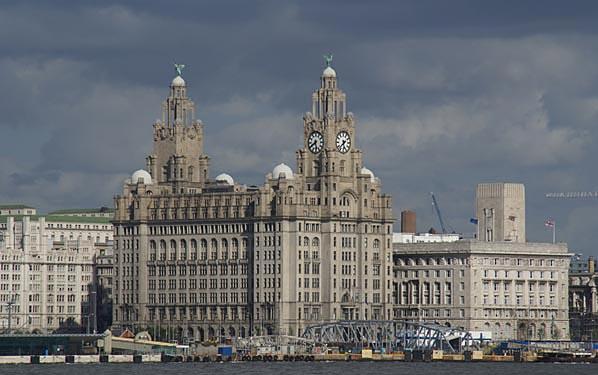 Work's begun on a huge development in Liverpool which could eventually host a new ferry terminal for the Steam Packet Company.
This week, building work began on a £21 million apartment block at Liverpool's Princes Dock - the first phase of the Liverpool Waters scheme.
It marks the start of the £5 billion Liverpool Waters development, close to where the government's hoping to build a new Isle of Man ferry terminal.
In 2016, Tynwald agreed £3.5 million in funding to buy land at the Prince's Half-Tide Dock for the new facility.