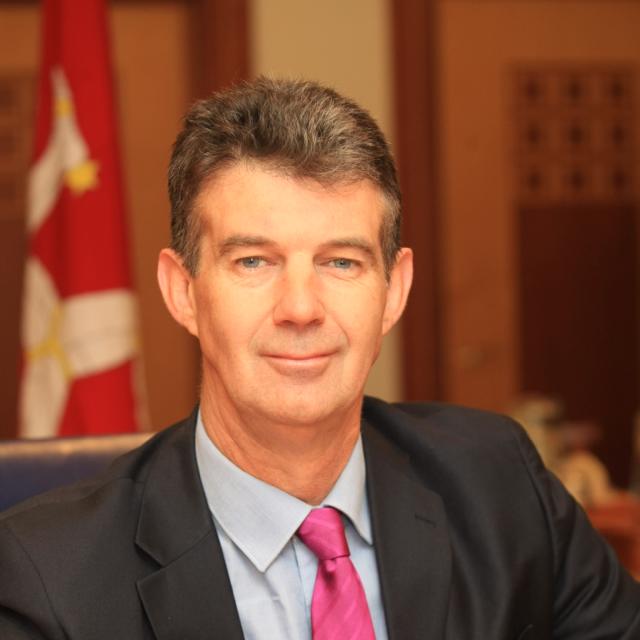 Economic Development Minister Laurence Skelly reforming work permits will make filling posts easier for both employers and employees.
Mr Skelly says there is a serious skill gap on the Island, with high employment and lots of of vacancies available.
Changes due before Tynwald this month include giving permits to unmarried partners moving to the Island - at present they're only given to married spouses.
Mr Skelly says it will help employers and the economy.