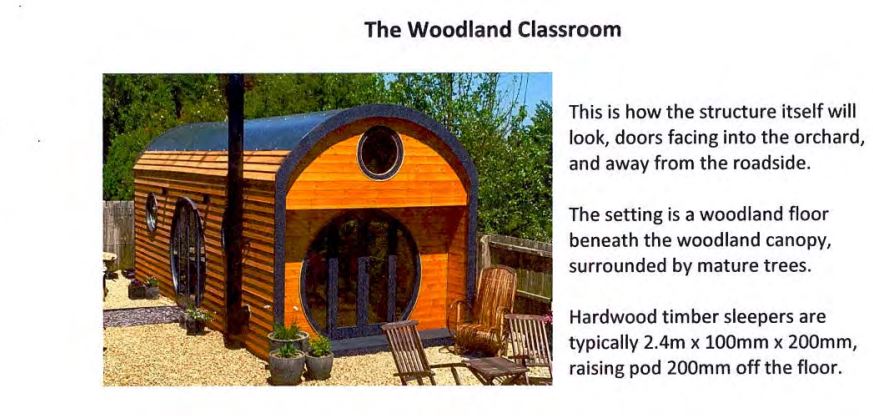 Could a woodland classroom be coming to the Island? 
An outdoor activities company Adventurous Experiences - based in Patrick has submitted plans for a classroom in an apple orchard.
The space would have no wifi and would aim to to educate children on environmental awareness, food sourcing and navigation.
It would be made out of cedar and the application says it would be in keeping with the surrounding natural environment.