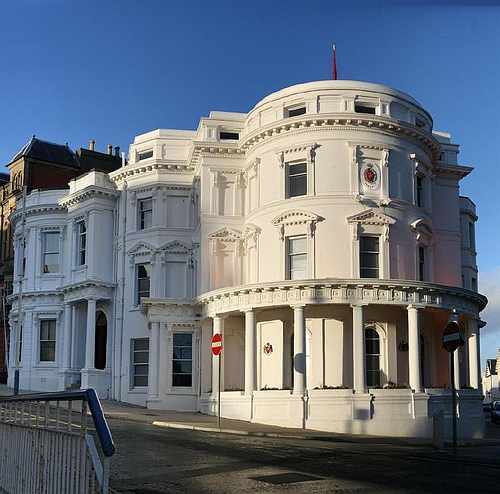 A new report into inequality and health shows women on the Island are dying around six years younger than men.
Next week in Tynwald, Legislative Council member David Cretney will lay the director of public health's annual report before the court.
Entitled "An Equal Society", it says the rate deaths from preventable causes on the Island is almost ten per cent higher than it is in the UK.
Tynwald is due to sit on Tuesday from 10.30pm.