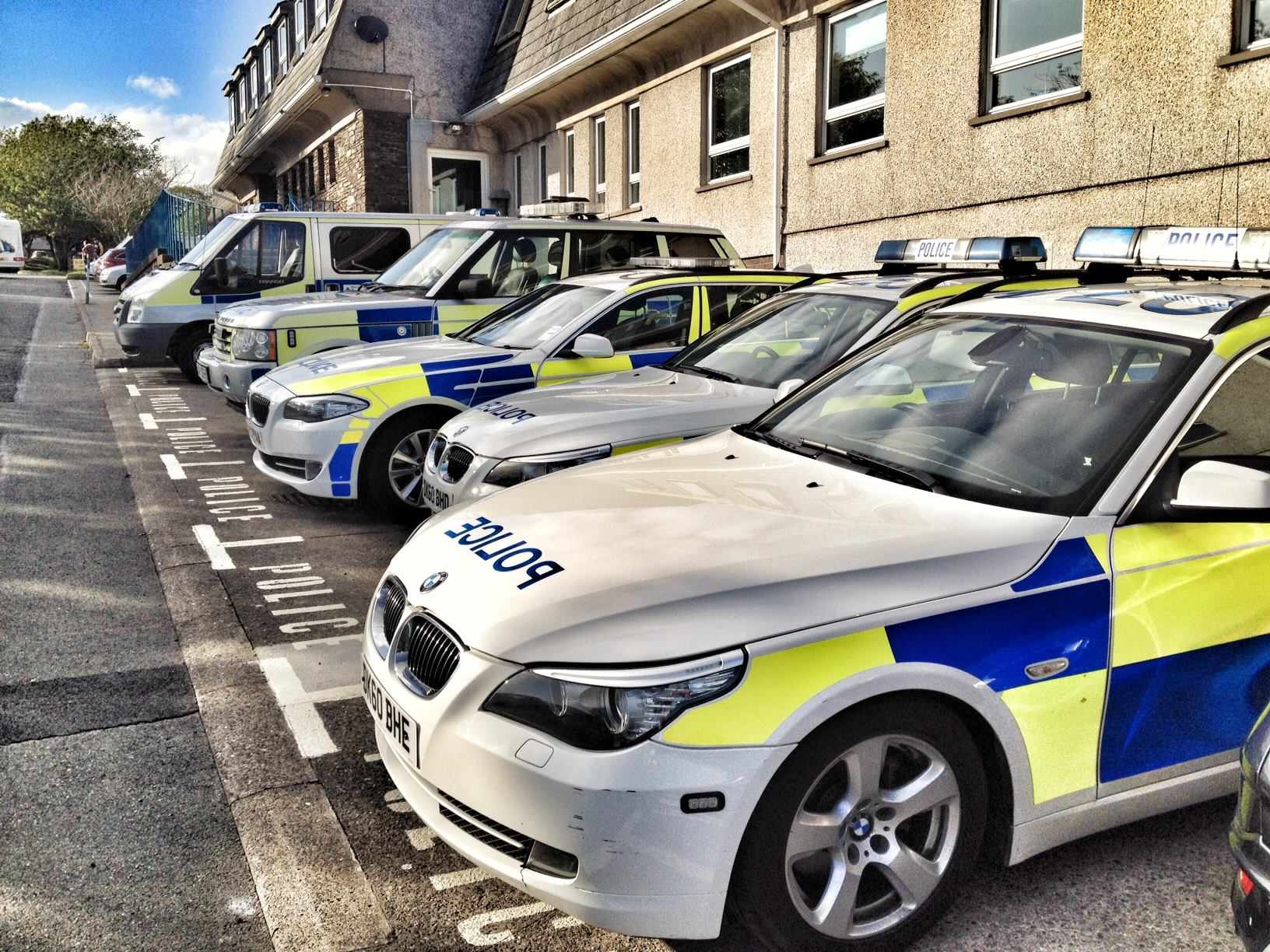 Police are investigating after a woman was allegedly assaulted on Loch Promenade in Douglas.
Two women were involved in an altercation opposite the Sugarland Hotel at around 4.20pm yesterday.
Officers are now appealing for witnesses saying the area was busy with pedestrians and vehicles - anyone who can help is asked to contact Police Headquarters.