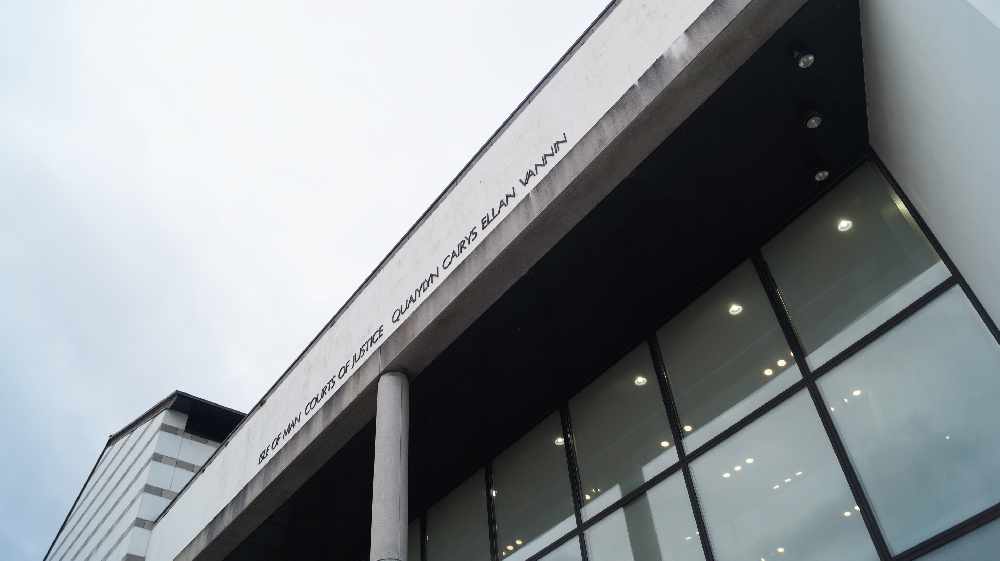 A naughty pony at the centre of a legal battle has been returned to his former owners, who'll have to pay £3,500 after misrepresenting his behaviour.
Michelle Sarah Kennedy sued Nicholas and Stephanie McDonald in the small claims court after buying Daz from them for her seven year old daughter.
Despite being told the animal was well-behaved, he bucked and reared and threw her daughter from the saddle - leading her to ask for her money back.
Deemster Roberts said the pony, described as a "little git", should be returned and the McDonalds pay £3,447 to cover a refunded as well as money paid for feed, livery and other expenses.