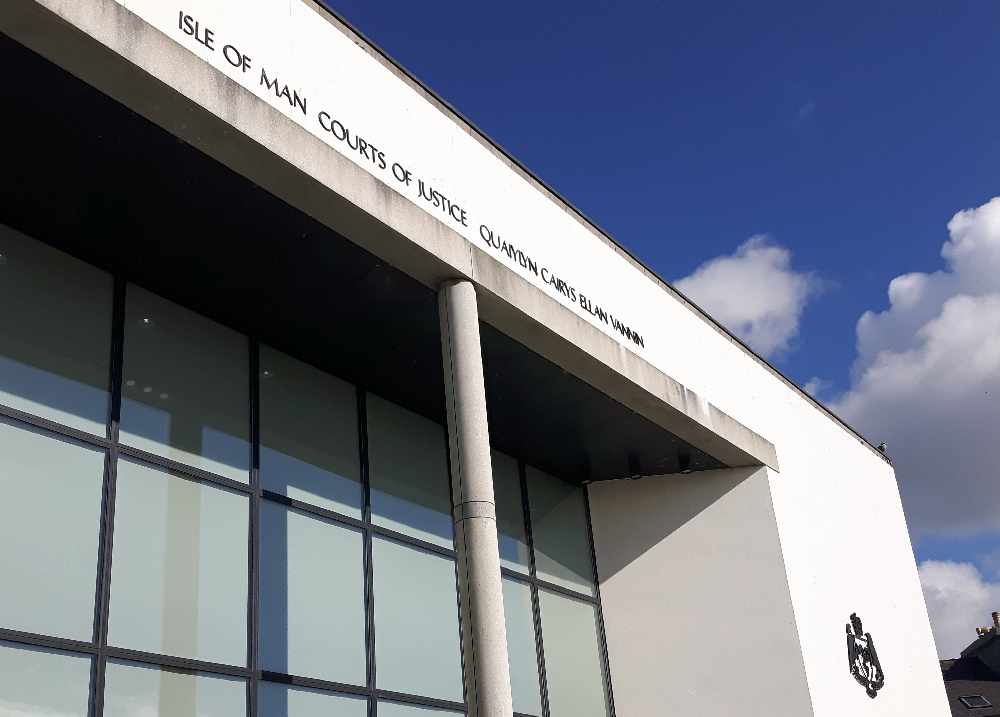 A woman who assaulted a police officer and later smashed windows with a scaffolding pole has had her sentence cut by a third after appeal.
Rosemary Ellen Burgess was handed a 12-month jail sentence after admitting one count of assaulting police and two each of criminal damage, possessing cannabis and possessing class C tablets.
But the 20 year old appealed, saying the prison term imposed by magistrates last November was excessive.
Judge of Appeal Storey and Deemster Montgomerie agreed, and reduced her sentence to a total of eight months.