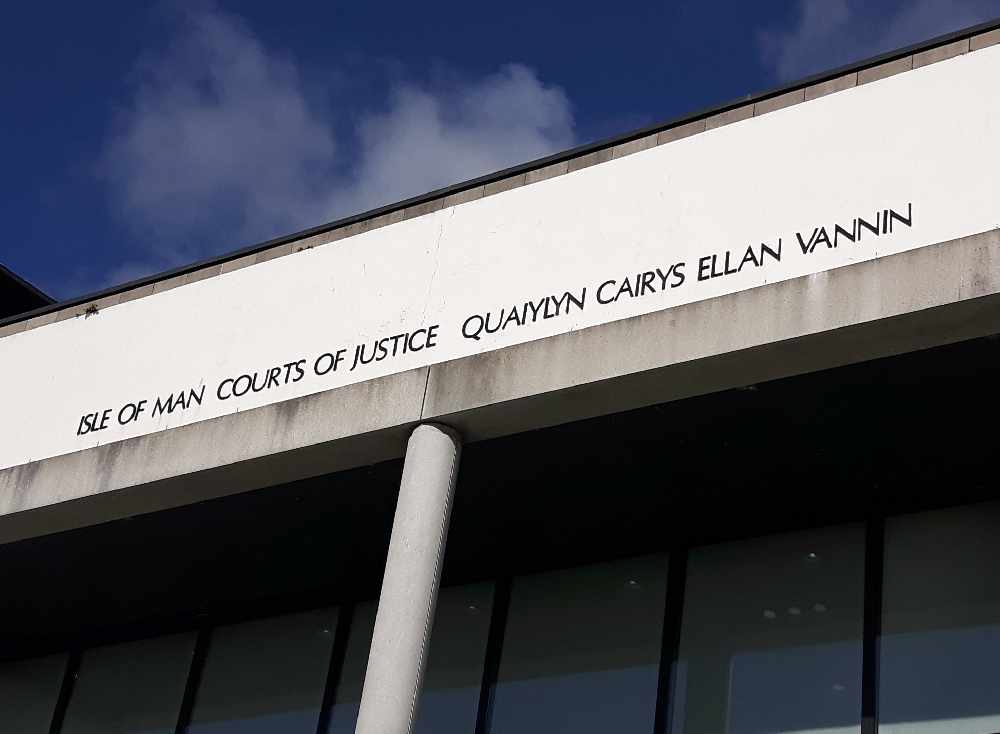 A Colby woman caught drink driving has been banned from the roads or a year.
76 year old Margaret Headon of Cronk Cullen appeared before High Bailiff Jayne Hughes at Douglas Courthouse.
She admitted driving while over the limit in Derbyhaven Road in Castletown on July 2.
The court heard members of the public rang police about the way Headon was driving her VW Polo just after 1.30pm.
She told officers a medical condition meant she couldn't complete a breath test, but a urine sample showed she was over the limit.
Mrs Hughes fined her £800, ordered her to pay £125 costs and banned her from getting behind the wheel for 12 months.