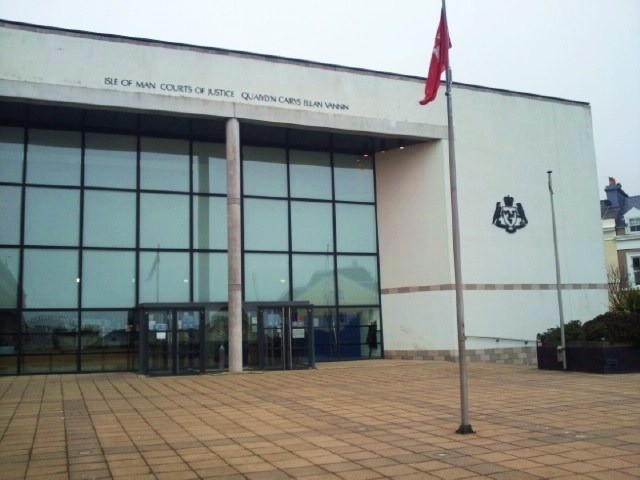 A woman will be sentenced in January after fraudulently claiming more than £21,000 in benefits.
Barbara Anne Coney of Close Ollay in Ramsey appeared before magistrates at Douglas Courthouse, when she admitted seven charges of making false representations to obtain benefits.
The court heard between May 2016 and March last year she'd failed to tell benefits officials her partner was living with her.
Prosecutor Barry Swain said in total she'd been overpaid £21,670.
Magistrates bailed her in the sum of £500 while presentencing reports are prepared and she'll appear in court again on January 2.