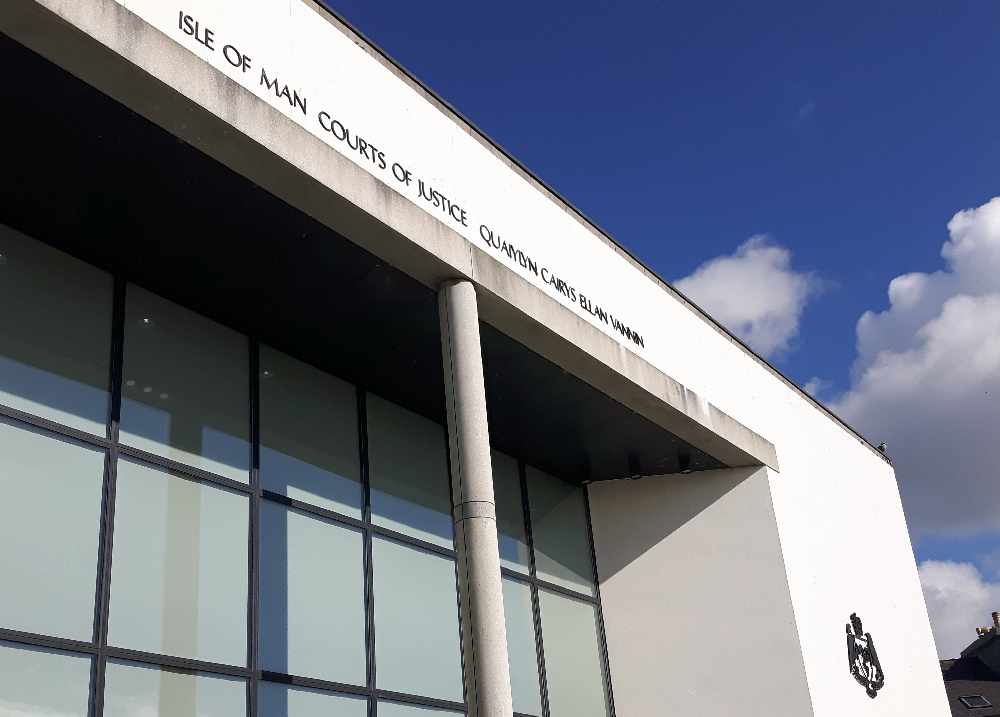 A woman from Douglas will be sentenced next month after assaulting two police officers within a fortnight. 
25-year-old Sarah Anne Marsden, of Derby Square, was arrested in Onchan on May 29th.
A concerned member of the public had called police after seeing her staggering down Haig Crescent - when police arrived they found Marsden intoxicated.
After trying unsuccessfully to find her somewhere to stay for the night Marsden became aggressive and started shouting and swearing - going on to spit at one of the officers.
11 days later, police were called to Marsden's apartment block just before 6am - they were told Marsden had smashed the fire alarm panel which had sounded the alarm.
Officers located her, once again intoxicated, in her flat - due to her 'erratic' behaviour she was arrested; Marsden punched and kicked the officers biting a policewoman on the hand.
At Douglas Courthouse on Tuesday Marsden admitted damaging property, being drunk and disorderly and assaulting two police officers.
A social enquiry report was requested before Marsden is sentenced on July 24th - she's been bailed until that date.