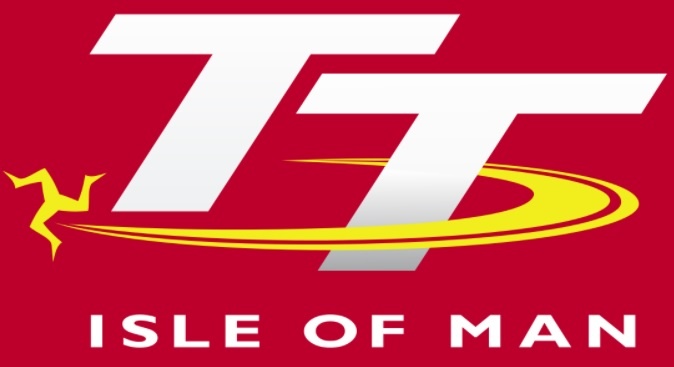 There's more bad news for bikers - as poor weather sees this afternoon's practice session cancelled - for the third day in a row.
It comes following confirmation poor weather has pushed the first racing day of the year back by a day.
Organisers said last night the first racing fixtures - set for Saturday are now due to take place on Sunday.
With the cancellation, roads will remain open until 4.45pm when the route will shut at the bungalow, and then 5pm to the Creg Ny Baa, the entirety of the course will close at 6pm.