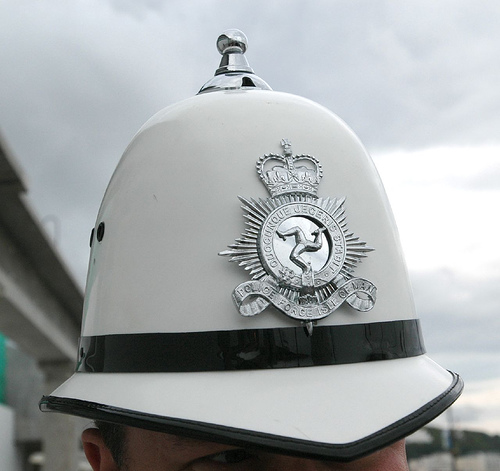 Police are asking for witnesses to come forward after an incident in Douglas earlier this month.
Officers say it happened in Guttery Gable, the lane running alongside TK Maxx, on Wednesday May 17 between 12pm and 1pm.
The Central Neighbourhood Policing Team says three women were involved.
If you have any information that could help, you're being asked to contact police headquarters.