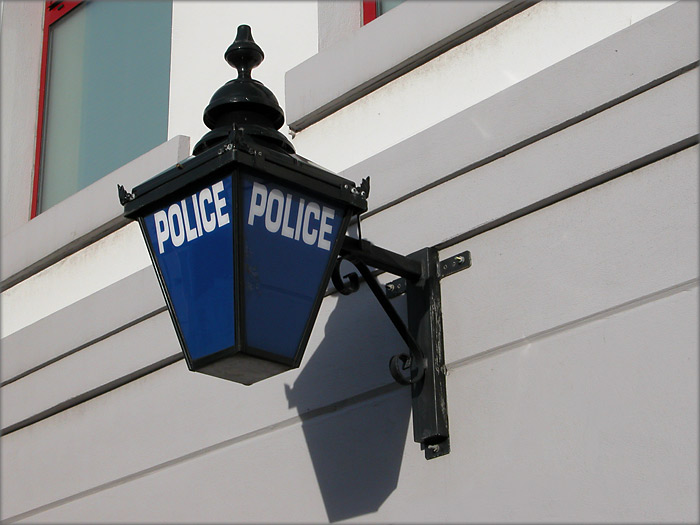 Police are investigating after a woman was attacked by a dog on a busy road in Kirk Michael.
Officers from the Western Neighbourhood Policing Team say the incident happened shortly before 4.30pm yesterday.
The woman was bitten by a medium-sized black and white dog being walked by a man near the petrol station on Main Road.
If you have any information about the attack, you're being asked to contact Peel Police Station.