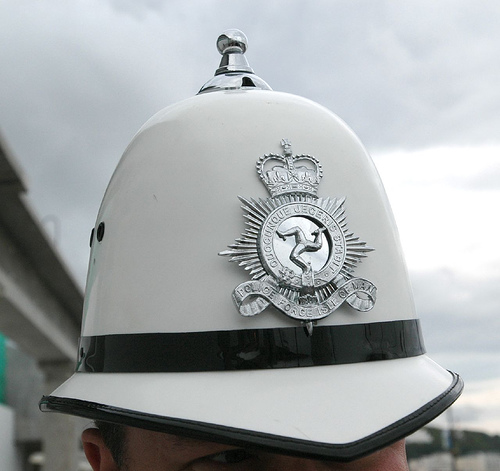 Police after the public's help as they piece together the events that resulted in a 29 year olds arrest.
The investigation was launched following a disturbance that occurred in the courtyard outside Fusion bar and restaurant, Callow's Yard, Castletown.
It happened on the evening of Saturday 21st January, with the arrest made just after 11.10pm.
The Police have said they will be grateful for any information anyone might have, saying this type of incident is a rare occurrence.
Anyone with information is asked to contact Castletown Police.