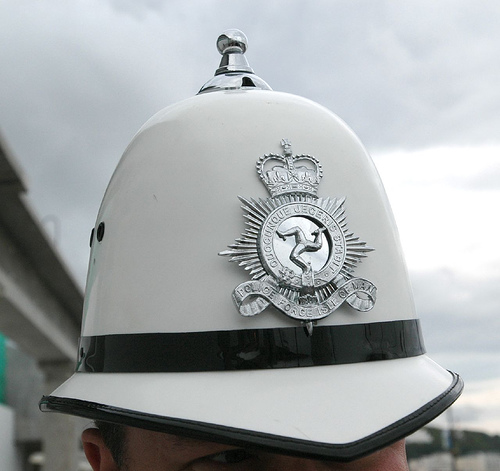 Police are appealing for witnesses after a woman was assaulted in the west of the Island at the weekend.
The Western Neighbourhood Policing Team says the incident happened at around midnight on Sunday as a group of young people got out of a taxi in Ballacraine in St Johns.
Officers are now asking anyone who saw what happened to come forward.
If you have any information, you're being asked to get in touch with Peel police station.