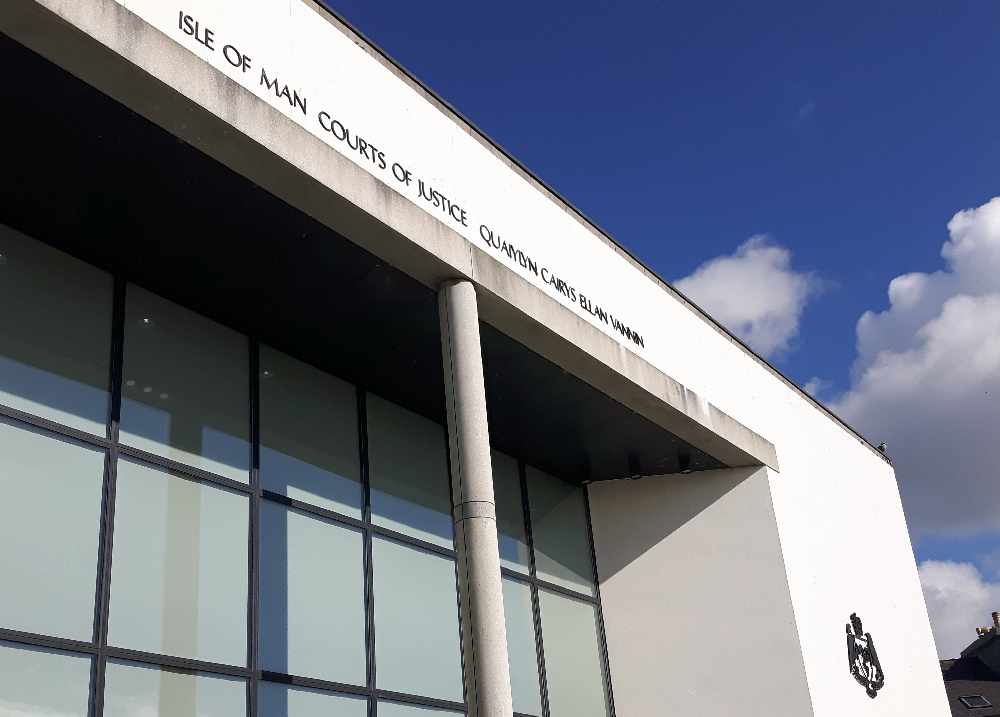 A court's heard police may have lost or destroyed five witness statements in a drugs case involving two Ramsey teenagers.
Matthew John George Williams of May Hill and Michael Peter Gawne of Waterloo Road appeared before High Bailiff Jayne Hughes via a live video link from prison.
18 year old Mr Williams and 19 year old Mr Gawne are charged with producing ecstasy and cannabis with a combined value of around £70,000 – Williams has admitted producing cannabis and entered no plea to the ecstasy charge while Mr Gawne denies both allegations.
Prosecutor Barry Swain told the court police said five statements in the case were likely lost or destroyed, and that – combined with long delays in forensic testing – meant the case had been what he called "an unmitigated disaster".
He added testing the drugs at a specialist lab in the UK had so far cost around £4,000 and getting a signature on a report would cost another £200.
Mrs Hughes said she'd grant an adjournment, and remanded both in custody to appear again on May 6.