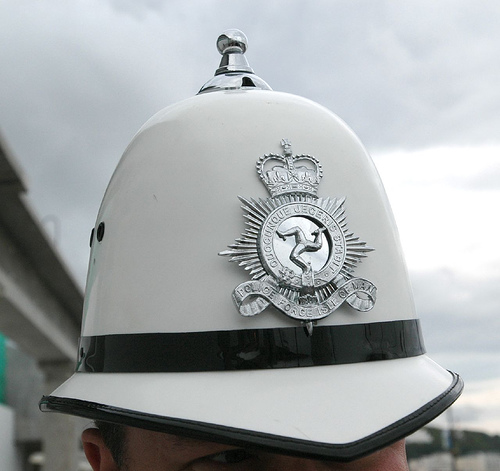 Police are investigating after materials were stolen from a building site in Andreas.
The Northern Neighbourhood Policing Team says the incident happened at a site on Andreas road between 5pm on Tuesday and 6.30pm on Wednesday.
Those responsible took an electric cement mixer, twenty lengths of scaffolding and slates.
If you have any information, you're being urged to contact Ramsey police station.