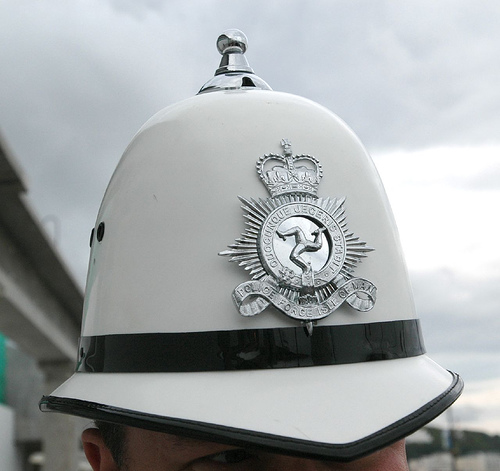 Police are appealing for witnesses to a collision in Lower Foxdale last week.
An unknown vehicle has hit the back of a black Mitsubishi L200 sometime between 8am and 9am last Thursday (February 18).
According to officers, the offending vehicle is believed to have smashed a headlight due to the debris left in the area and would've been aware of the incident.
Anyone who saw what happened or has details they think could help with enquiries are asked to contact PC Scott on 842 208 Crimestoppers anonymously on 0800 555 111.