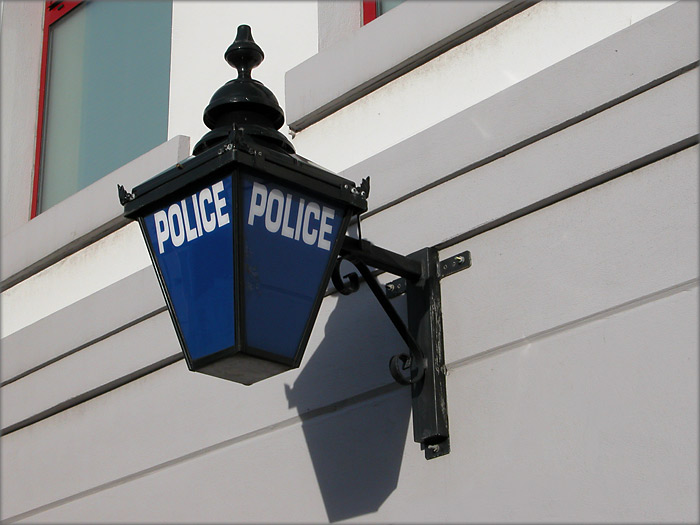 Police are hunting thieves who targeted a building site in the south of the Island.
The Southern Neighbourhood Policing Team says 12 galvanised steel runners that form part of a scaffolding system were taken.
The incident happened on a building site on Corlea Road in Ronague between 4pm on Friday, December 22 and 10am on Wednesday, January 11.
If you have any information, you;re being asked to get in touch with Castletown Police Station.