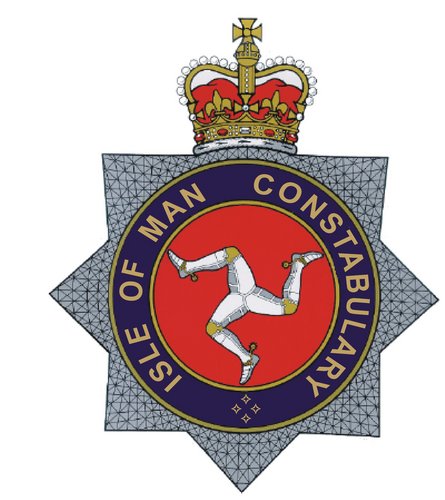 Police in the south of the Island are investigating after a man damaged a number of cars in the early hours of New Year's Eve.
The Southern Neighbourhood Policing Team says it happened between 2am and 3am on Sunday in the Crofts and Malew Street in Castletown.
A man damaged numerous wing mirrors on parked cars.
If you have any information, you're being asked to contact Castletown Police Station.