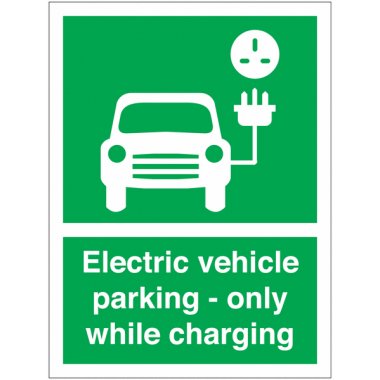 New signs will be urging people not to block charging points for electric vehicles.
The "shocking" signs will be put up by the Manx Utilities Authority, after numerous incidents where parking spaces for chargers have been taken by petrol vehicles.
On Twitter, the MUA is asking the public to help them design the new signs.
The message is only electric cars can park in the allocated spaces.
We are looking at our sign designs for EV points on #iom and would appreciate feedback from users @EVIOM77 What do you think? pic.twitter.com/zoln9kDMpP

— Manx Utilities (@manx_utilities) October 27, 2017