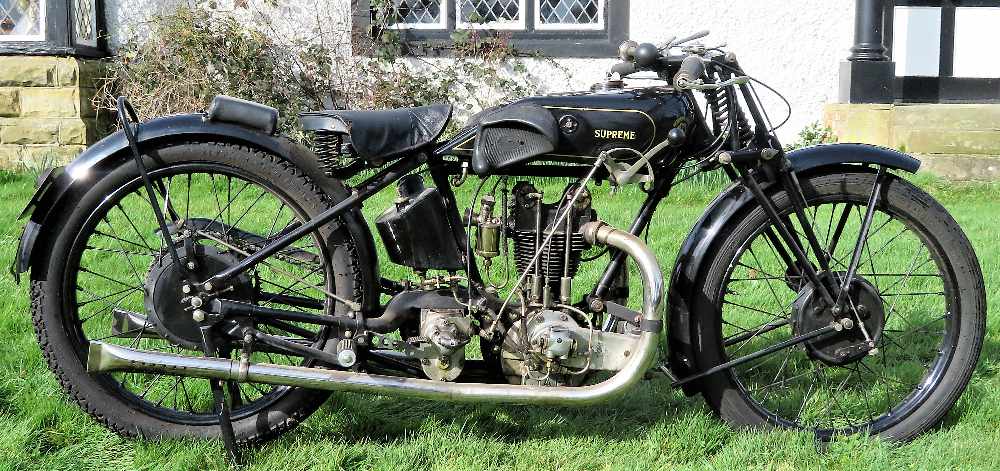 There'll be a chance to own a piece of TT history later this month - but only if you have at least £50,000!
Auctioneer Bonhams is selling off the winning motorbike from the 1928 lightweight race.
The OK Supreme 250cc machine was ridden to victory by Frank Longman, his only time he won a TT.
The bike, valued between £50,000 and £70,000, will be sold at the Bonhams' Spring Stafford Sale which takes place on April 27 at the Staffordshire County Showground.