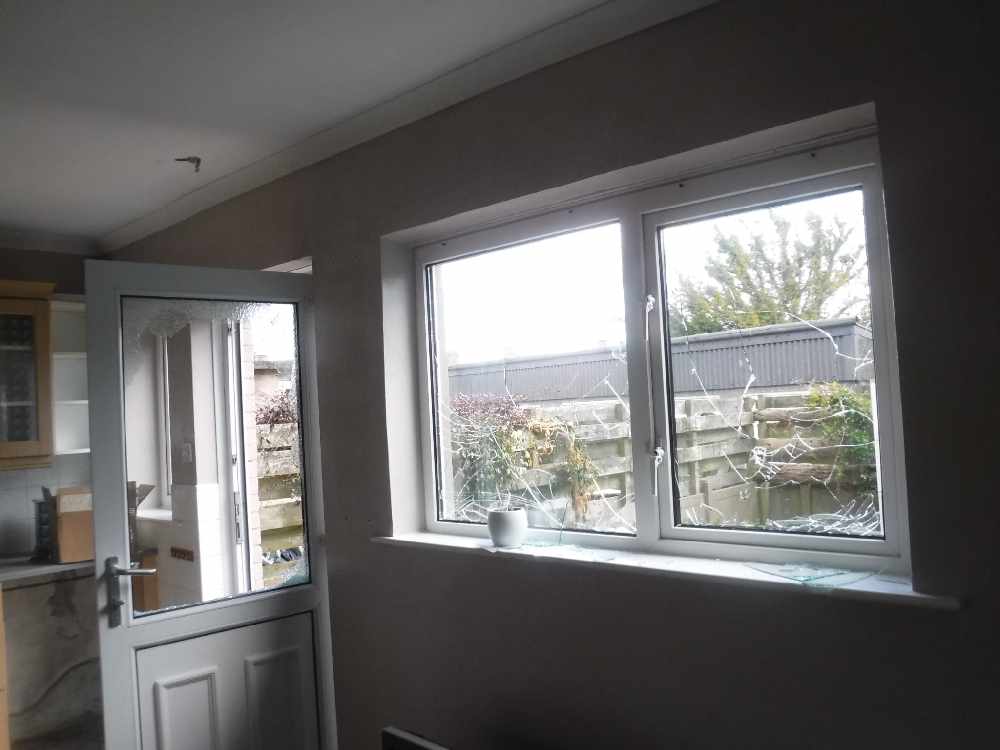 Commissioners in Castletown have condenmed acts of vandalism in the town.
The authority says windows on six void properties on Westhill Avenue have been smashed last weekend - which is causing extra hazards for contractors, as well as those who've carried out the damage.
Meanwhile, commissioners say they've had reports of groups of teenagers in school uniform gaining access to the empty buildings during school hours.
As a result, officials have warned trespassing will be reported to Police and whilst demolition is happening soon extra fencing is being put up and the site will be monitored outside working hours.