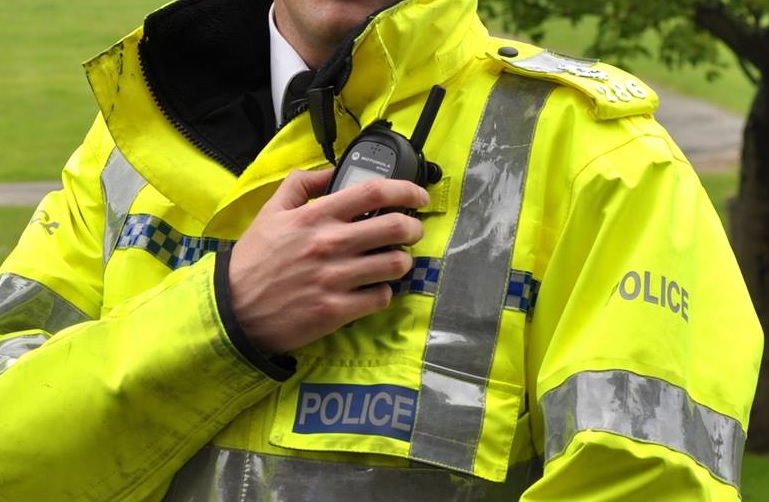 Criminal damage to a restaurant in Douglas is now being investigated by authorities.
Officers are appealing for information after a window at Thai Taste on Bucks Road has been smashed sometime between Saturday, September 26, and Monday, September 28.
Authorities are keen to hear any information people may have which could identify those responsible.
Anyone with details they think could assist with Police enquiries are asked to get in touch with PC Walker at Police Headquarters on 631 212 or Crimestoppers anonymously on 0800 555 111.