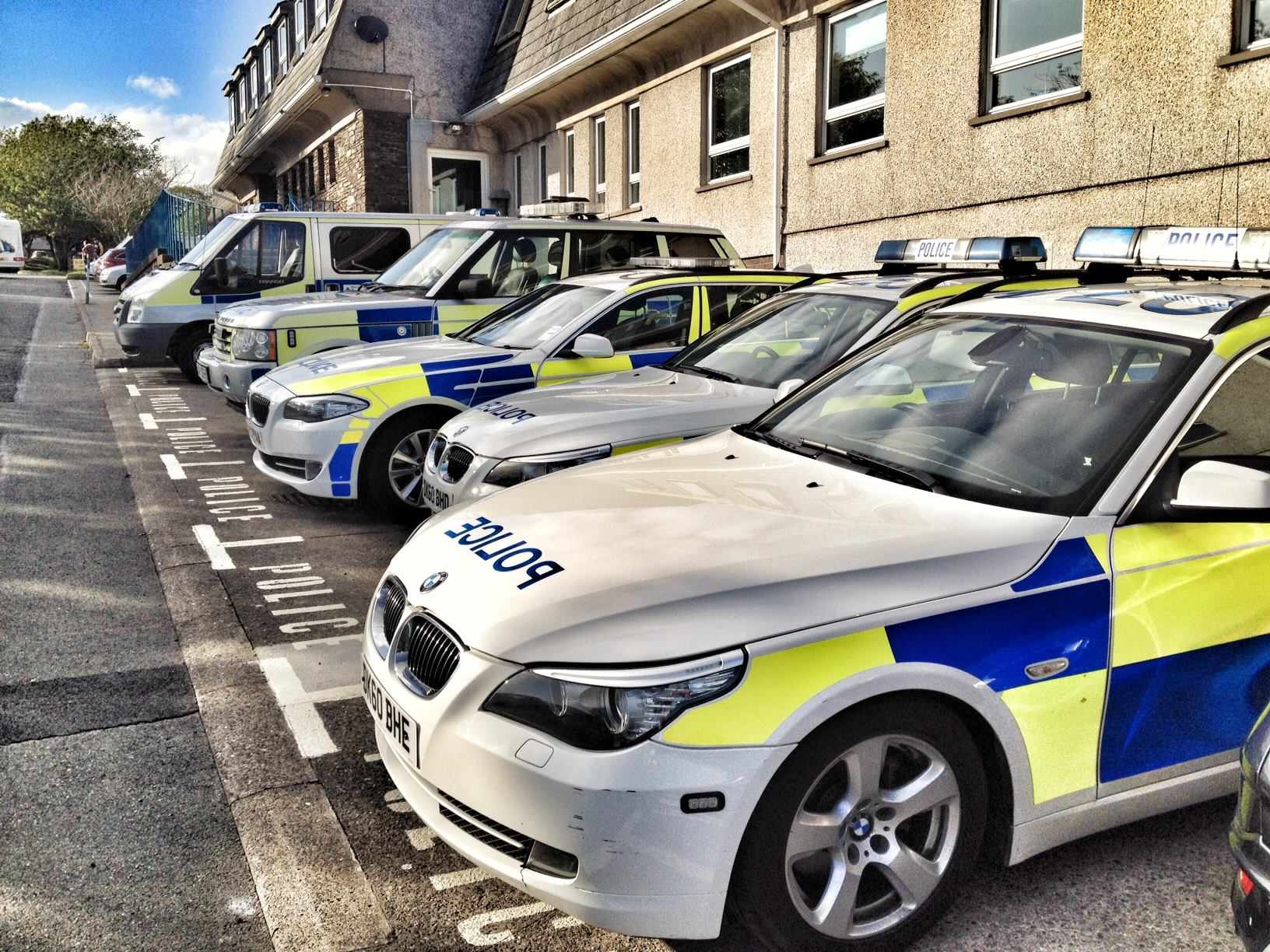 Police are appealing for witnesses after a window was broken in Douglas last week.
Some time between Monday night and Tuesday morning, someone smashed the window at the back of Jubilee Buildings in Victoria Street.
Officers say the owner's repair bill is 'substantial' - anyone with information is asked to contact Police Headquarters.