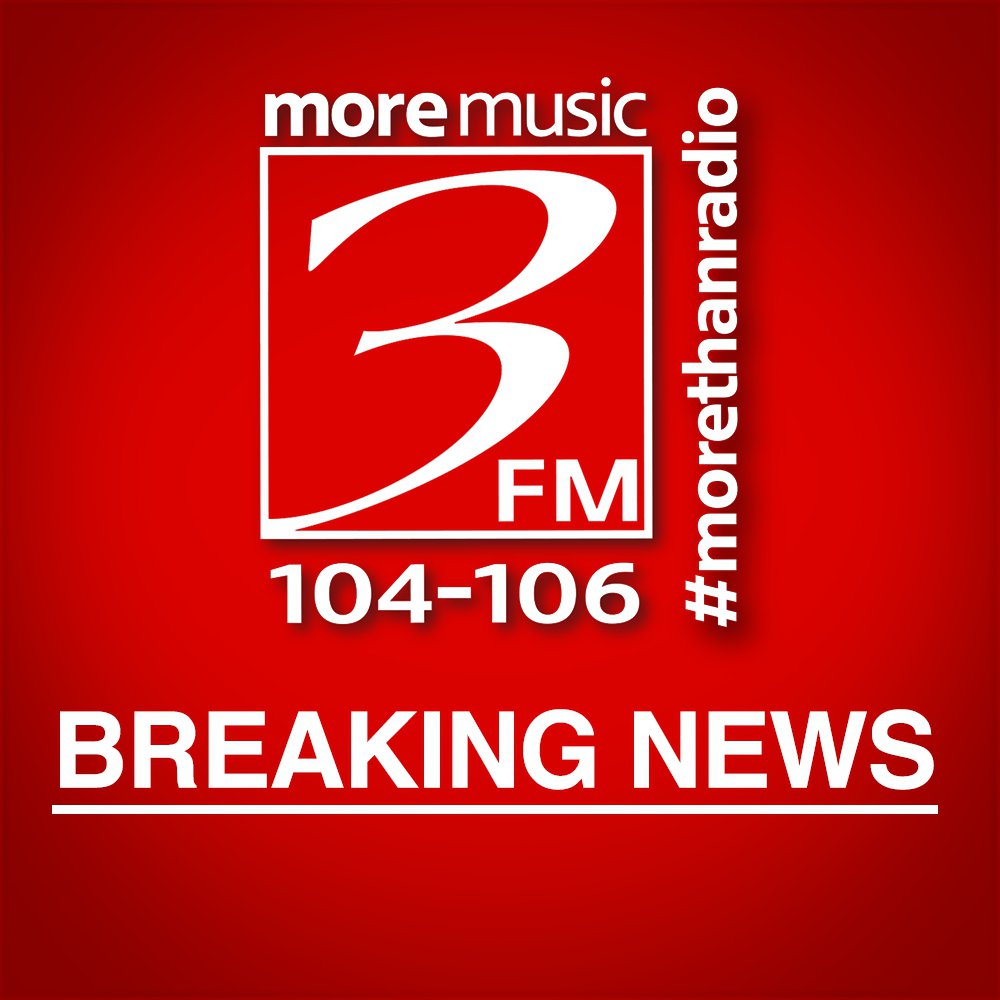 Pupils at Willaston primary school are currently being evacuated.
Police have told 3FM Children are in the process of being sent to the Island's college on Homefield Road in Douglas.
Officers say it's whilst they deal with an 'ongoing incident' - they have been able to verify all children are safe.
Parents are now being asked to pick their children up from the college instead of the primary school.
In the latest update, the constabulary says the area surrounding the school is cordoned off and access to the College cannot be gained via School Road.
Parents are asked to use alternative routes to get to the college to collect children.
It's been reiterated staff and children are all accounted for and are unharmed.