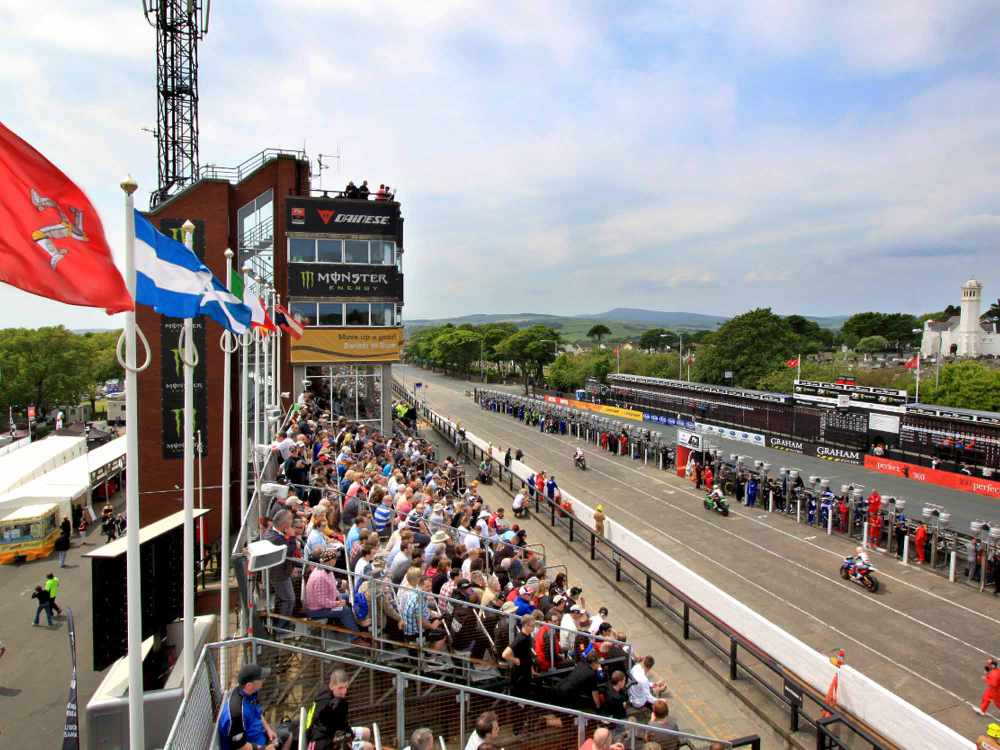 Chief Minister Howard Quayle says the Council of Ministers are discussing whether TT 2021 can go ahead.
During a press conference yesterday, he told media representatives a decision on next year's festival is imminent.
Mr Quayle says it's too early to say whether the festival could be held later in the year if coronavirus means it couldn't be held in June.
And he revealed organisers are discussing options with accommodation providers and others who are intimately linked to the TT.