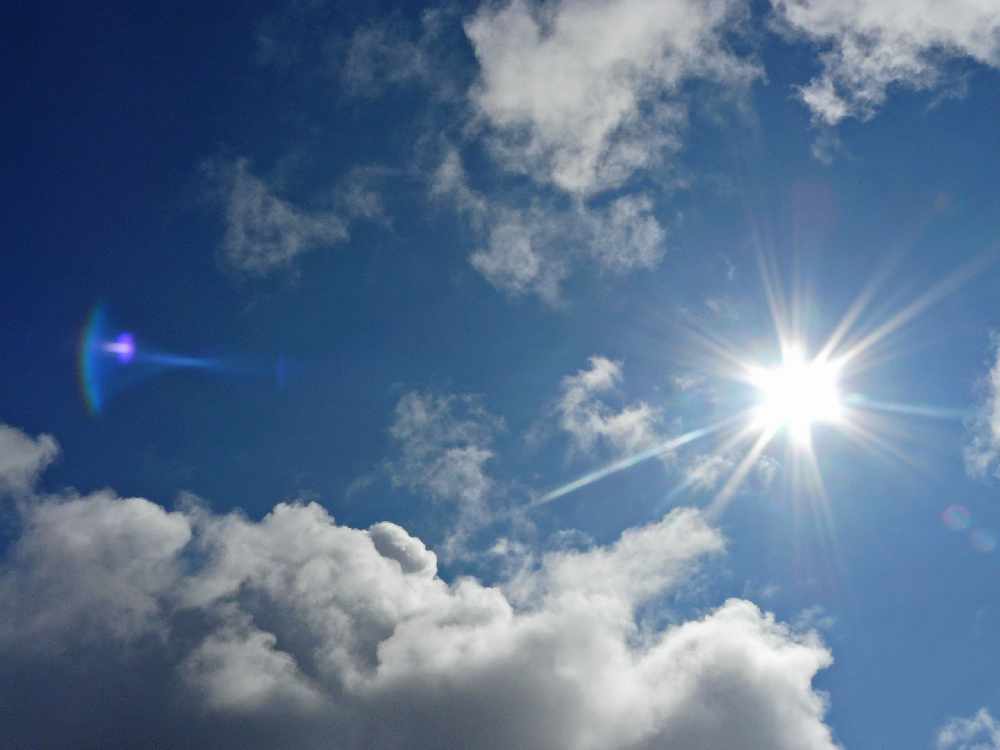 After generally good conditions for much of TT week, will the trend continue for the all important Senior race tomorrow?
The sunny and dry conditions were a welcome relief after a mixed practice week which saw gale force winds and driving rain.
There needs to be dry conditions and good visibility throughout the length of the course for races to run.
Met Office forecaster Kirsty Pendlebury says on the whole it's looking good for tomorrow's racing schedule.