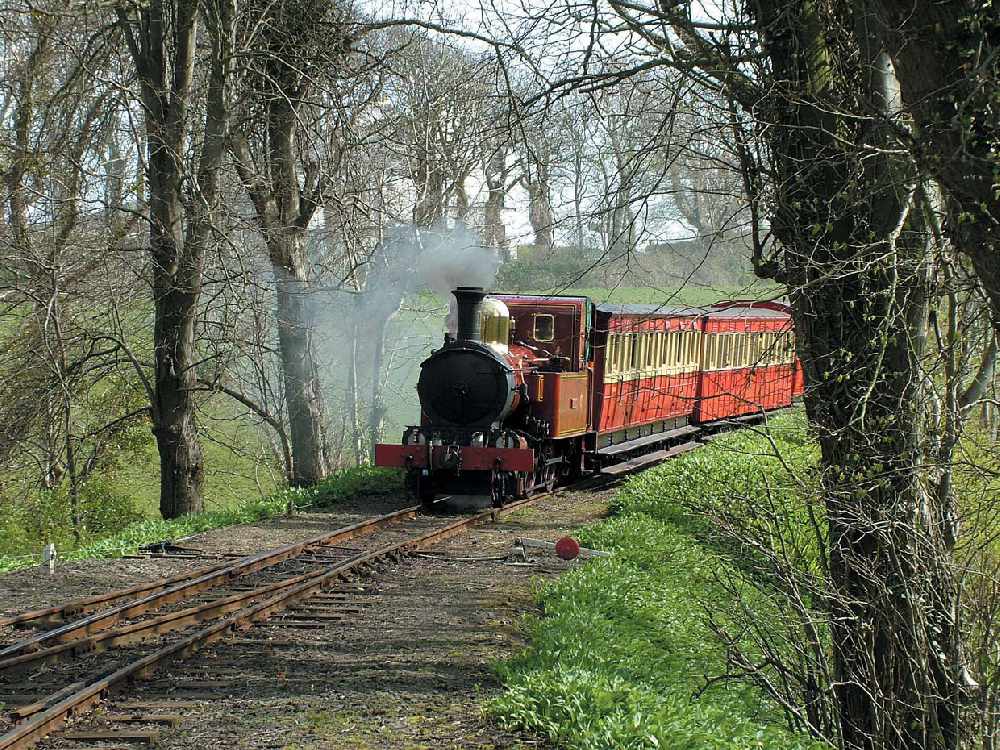 Steam train season ticket holders could have their passes extended - if Rushen MHK Juan Watterson gets his way.
In Tynwald this week he'll question the Infrastructure Minister about the number of trains which ran - and whether people will be compensated for disruption to the timetable.
He says a number of trips last year had to be called off and people who'd paid for season tickets may not have had value for money.
Mr Watterson says he hopes the department will consider allowing them to keep using their tickets: