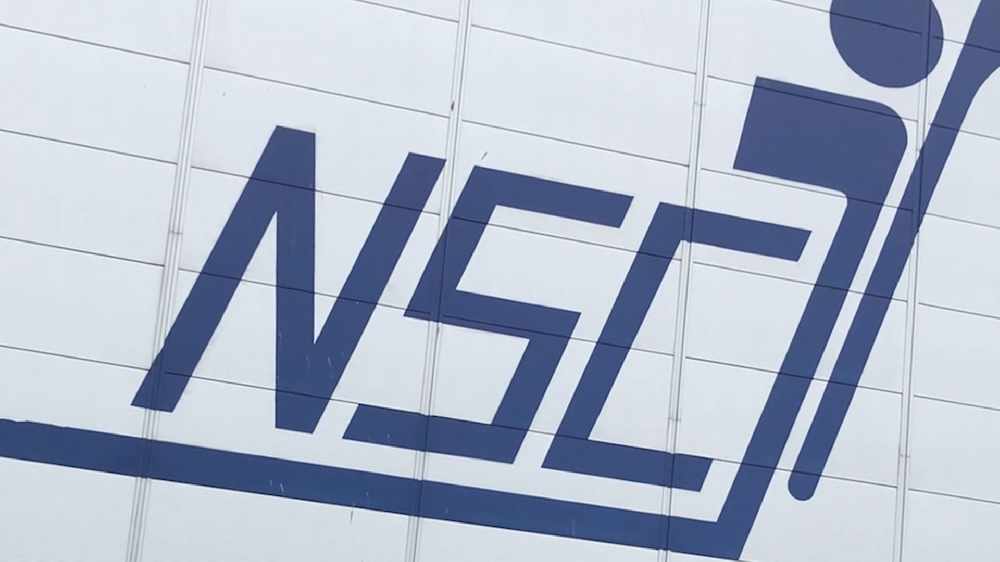 Will works at the NSC be completed in time for October half-term?
Arbory, Castletown and Malew MHK Jason Moorhouse will ask the question in Tynwald next week.
Mr Moorhouse will put his question to the Education, Sport & Culture Minister Dr Alex Allinson when MHK's meet next Tuesday.
This is the third time the MHK has asked abuut the ongoing refurbishment.
The leisure pool and flumes at the facility has been closed since August 2018.