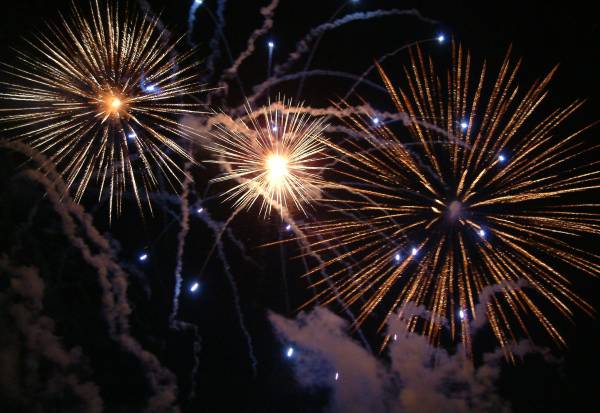 Fireworks at Kirk Braddan this weekend could be cancelled.
Galaxy Fireworks (IoM) took to social media to issue the news.
In a statement it says "Saturday isn't looking good for this display. Mainly due to wind speeds, which are predicted to reach up to 45 mph, at these speeds we would pull the show."
However, the company does state Sunday is looking a lot better - it says it'll inform the public when a final decision is made.