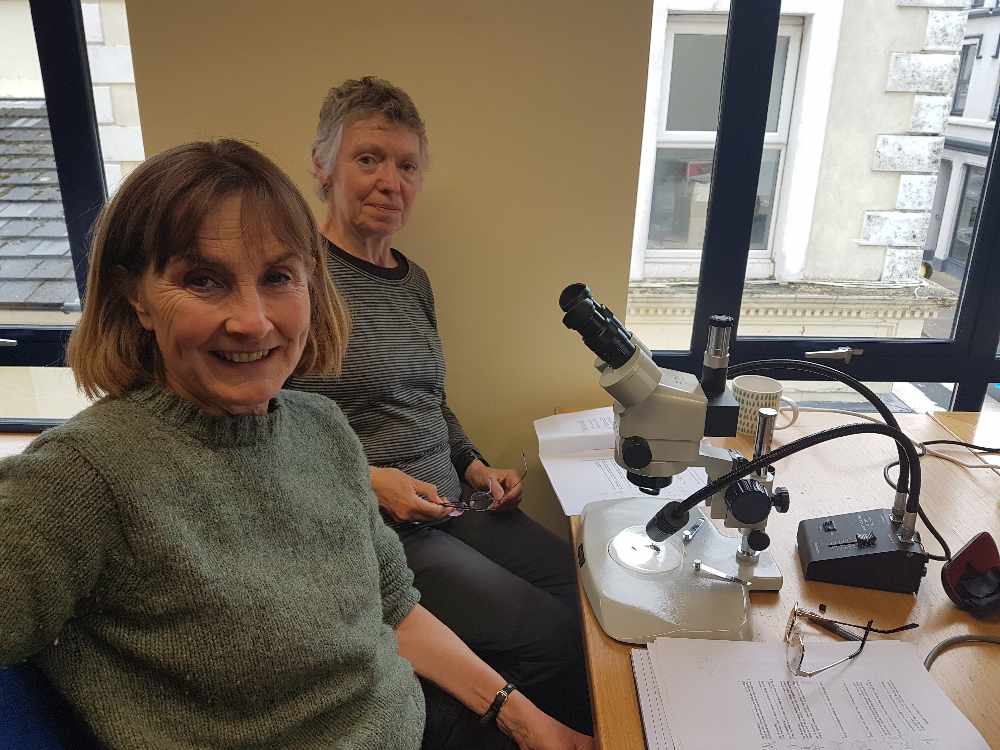 A wildlife conservation organisation on Island has received an important funding boost.
Manx Biological Recording Partnership (MBRP) has been given a £2,500 grant from Manx Lottery Trust to help purchase new microscopes and spotlights to aid its cause of identify, analyse and record Isle of Man wildlife.
The partnership is made of wildlife conservation based groups and individuals and led jointly by Manx National Heritage, DEFA, the government and the Manx Wildlife Trust.
The new equipment will be used by members for widlife identification courses and training.