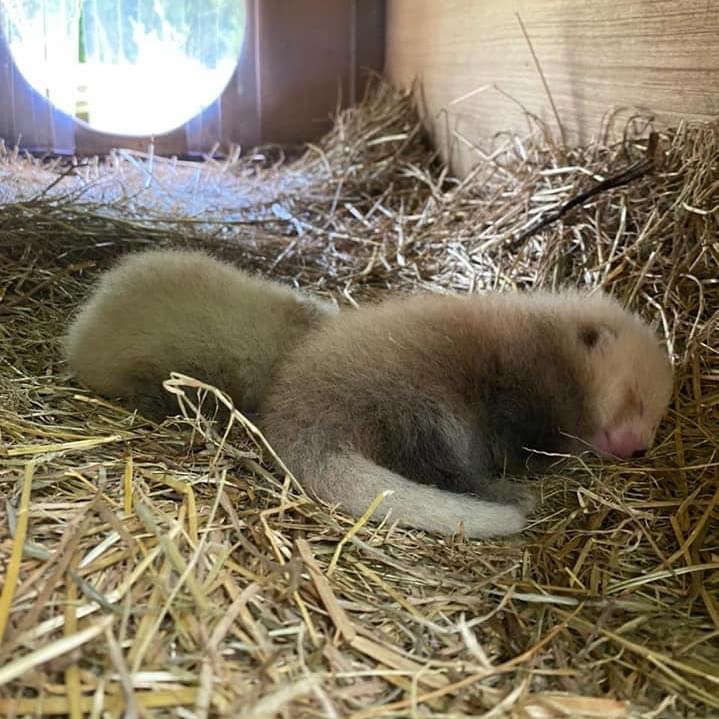 Curraghs Wildlife Park has two new additions.. baby red pandas!
The park has confirmed they were Born on the 3rd of July 2021 and are now 3 weeks old.
A statement reads:
"This was a big surprise to us at the Park because Sara had a hormone contraceptive implant. The studbook keeper for Red pandas had given us a non-breed recommendation for this year. So we followed all the guidelines for contraception. Although endangered there is only a certain amount of space for zoo animals and its about the genetics rather than number of animals. As Kush and Sara had bred last year it was not their turn this year.....but it seams they had other plans!
Thankfully the studbook keeper has reassured us he will find places for the cubs when they are older ...and that contraception can fail from time to time!
The cubs will be health checked and sexed at around 6 weeks old. It will be a while before they come out from the box. Aria our cub from 2020 is now very grown up and she will be leaving later in the year for Birmingham conservation center."