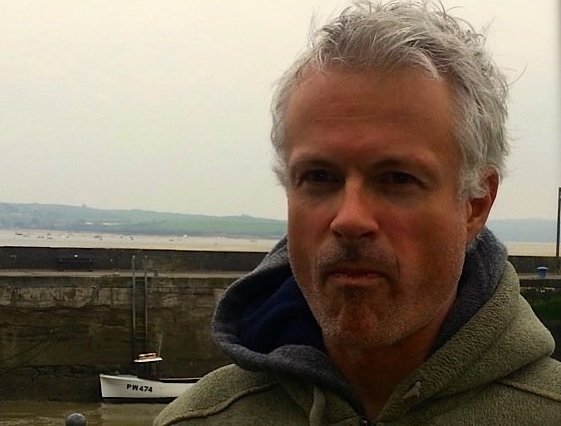 One of the world's leading wildlife directors will be on the Island tomorrow to talk to students at Ballakermeen High School.
Ted Oakes was involved in the multi award winning Planet Earth series and more recently directed BBC's Operation Snow Tiger.
He will be showing this documentary and talking about his time spent in East Russia searching for the elusive animals.
He told us how the talk came about: