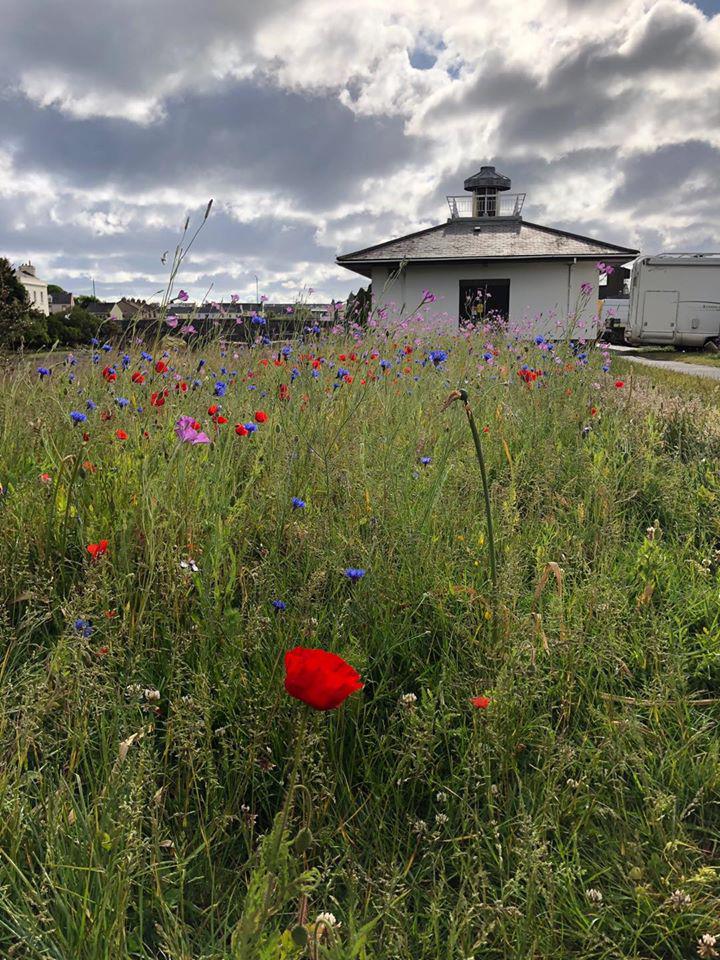 A project to bring more nature into areas around Ramsey is proving to be a success, according the local authority.
This year, Ramsey Town Commissioners introduced wildflower areas to parts of the town.
Ffinlo Williams, Lead Member for Works and Development, says not only have the new areas added to the natural enviornment and beauty of the town but also freed up maintenance time and resources.
He adds: "The introduction of habitats and food sources for pollinators can only be a benefit for residents gardens and the surrounding rural areas.
"I am keen and excited to see more areas of the town become havens for nature rather than manicured plains and interested to see where the public think would benefit also."